DDB FRESH, the world's first fashion innovation agency for non-fashion brands that will focus on creating specialist products and campaigns to permeate culture for the good of the planet has arrived.
With a combination of fashion, functionality and technology, DDB FRESH will leverage on its belief that all brands can become cultural icons which can then affect behaviour change and have a positive impact on the ever-evolving issues posed by climate change.
Already in a pre-development stage with some of the world's largest brands on a number of projects, its launch was announced on 4th October by DDB Europe, under the aegis of DDB Worldwide, one of the world's largest and most influential advertising and Marketing networks.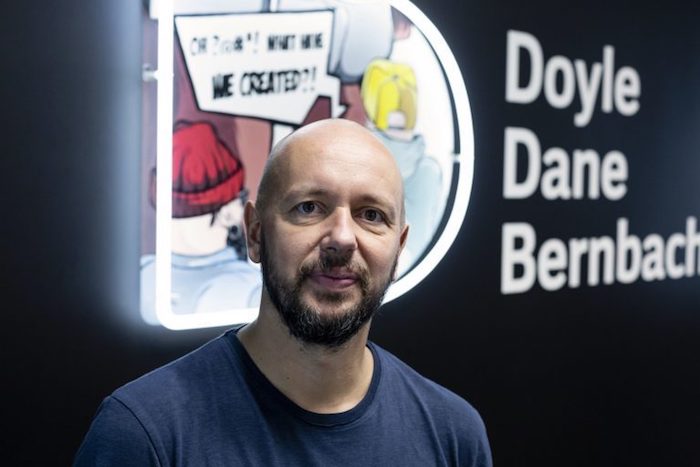 "Our shared passion for innovation and fashion is what gave birth to the new unexpected agency model that is DDB FRESH," said Darko Silajdzic, Executive Group Chairman of DDB Prague.
"Turning brands into cultural icons while nurturing a sustainable world is our purpose and we are beyond excited that the journey has begun," he shared.
The new agency will be based in Prague and led by Darko – also the founder of gaming agency DDB For The Win – who will lead a team of fashion and product innovation specialists experienced in fields like gaming, experience design and advertising, for brands such as Adidas, H&M and McDonalds.
MARKETING Magazine is not responsible for the content of external sites.