Last week, Chinese tech brand Xiaomi revealed a new brand logo. Revealed at the company's 'Mega Launch Event', the logo now takes the shape of a "squircle", swapping out sharp corners for rounded ones – represents a new image for the company, founder and CEO Lei Jun said during the event.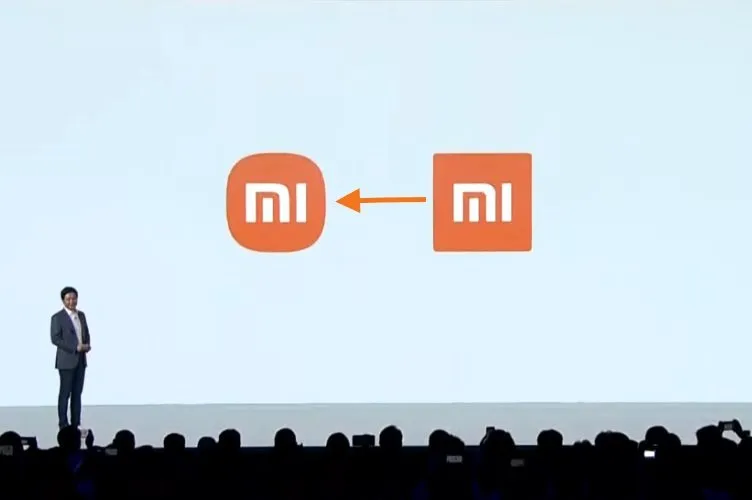 According to designer Kenya Hara, the new logo "is not just a simple design of the shape," but rather an "encapsulation of Xiaomi's inner spirit" as it intends to convey the essence of a single word: Alive.
Since the launch event which also revealed six new phones, two laptops and one band, the smartphone maker has become subject of social media mockery for spending three years and hundreds of thousands of dollars on a new logo that looks remarkably similar to the original.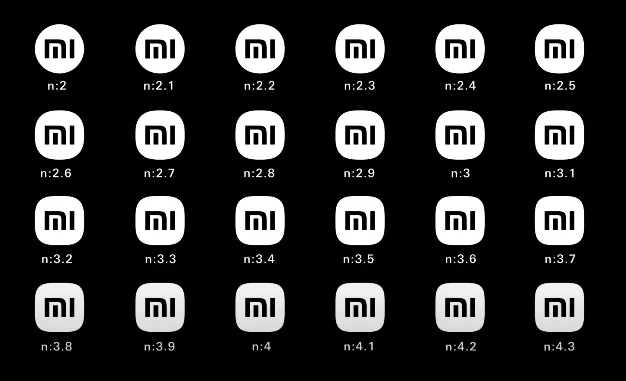 According to Hara, the design team behind the new logo used the power of mathematics to find the perfect middle ground between a square and a circle, hence the squircle). Out of twenty-four options (above), the team opted for shape n:3.
Regardless of how you feel about Xiaomi's revamped logo, listening to Kenya describe the thought process that led to the final choice, is an experience in itself thanks to his calm, eloquent and detailed narrative.
Watch the full video here:
MARKETING Magazine is not responsible for the content of external sites.