The habit of businesses and corporations taking a stance on a politically driven incident doesn't occur often and when it does, it isn't a decision that is made without much consideration. This is especially true for large, multinational corporations whose stakeholders comprise of individuals from various backgrounds and beliefs.
So when McDonalds CEO, Chris Kempczinski called the US Capitol riots that took place on last Wednesday an attack on all things people associate with America, including the fast food chain that is almost synonymous to the nation, his statements made headlines.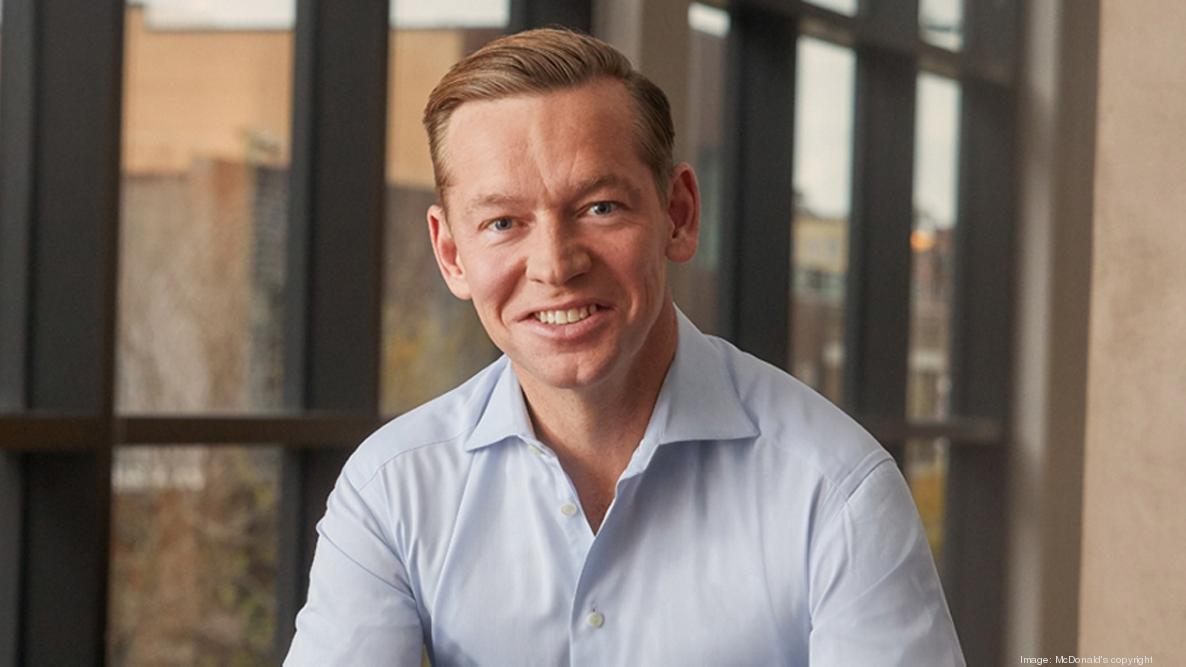 According to Business Insider, Chris commented that, "as a quintessentially 'American brand,' McDonald's has always benefitted from the respect and admiration that consumers hold for the ideals of this nation."
He went on to say that so much of this rests within this country's strong system of governance, freely elected leadership and rule of law.
However, Chris isn't alone in his criticism. In fact he is joined by other members of the Business Round Table, a group of 200 CEOs comprising of some of the largest companies in the US that have condemned President Trump and other officials who instigated the riots. Other CEOs who have spoken out against the attempted coup include Apple CEO Tim Cook, Facebook CEO Mark Zuckerberg, and Google CEO Sundar Pichai.
This brings up the discussion on whether or not large corporations such as McDonalds, should have a moral obligation to renounce violent and unlawful acts, even if the perpetrator include existing or potential customers.
In November 2019, MARKETING Magazine reported that CEO of India's largest motorcycle manufacturing company made a statement that his company will no longer use media outlets as an advertising medium as they are becoming a source of "hate-mongering" and "toxicity". Check out the story here:
Source: https://www.businessinsider.com/mcdonalds-ceo-insurrection-is-attack-on-american-brand-mcdonalds-2021-1
MARKETING Magazine is not responsible for the content of external sites.