Beyond Meat has announced that it is teaming up with PepsiCo, to develop, produce and market innovative snack and beverage products made from plant-based protein and the operations will be managed through a newly created entity, PLANeT Partnership LLC.
The partnership will allow Beyond Meat to reach more consumers by entering new product categories and distribution channels, increasing accessibility to plant-based protein around the world.
This announcement has also sent shares of the faux-meat maker to an 18-month high, according to Reuters.
The LA-based company's meatless burger and sausage patties is considered one of the top brands in the plant-based alternative industry in F&B. In 2013, the People for the Ethical Treatment of Animals named Beyond Meat as its company of the year.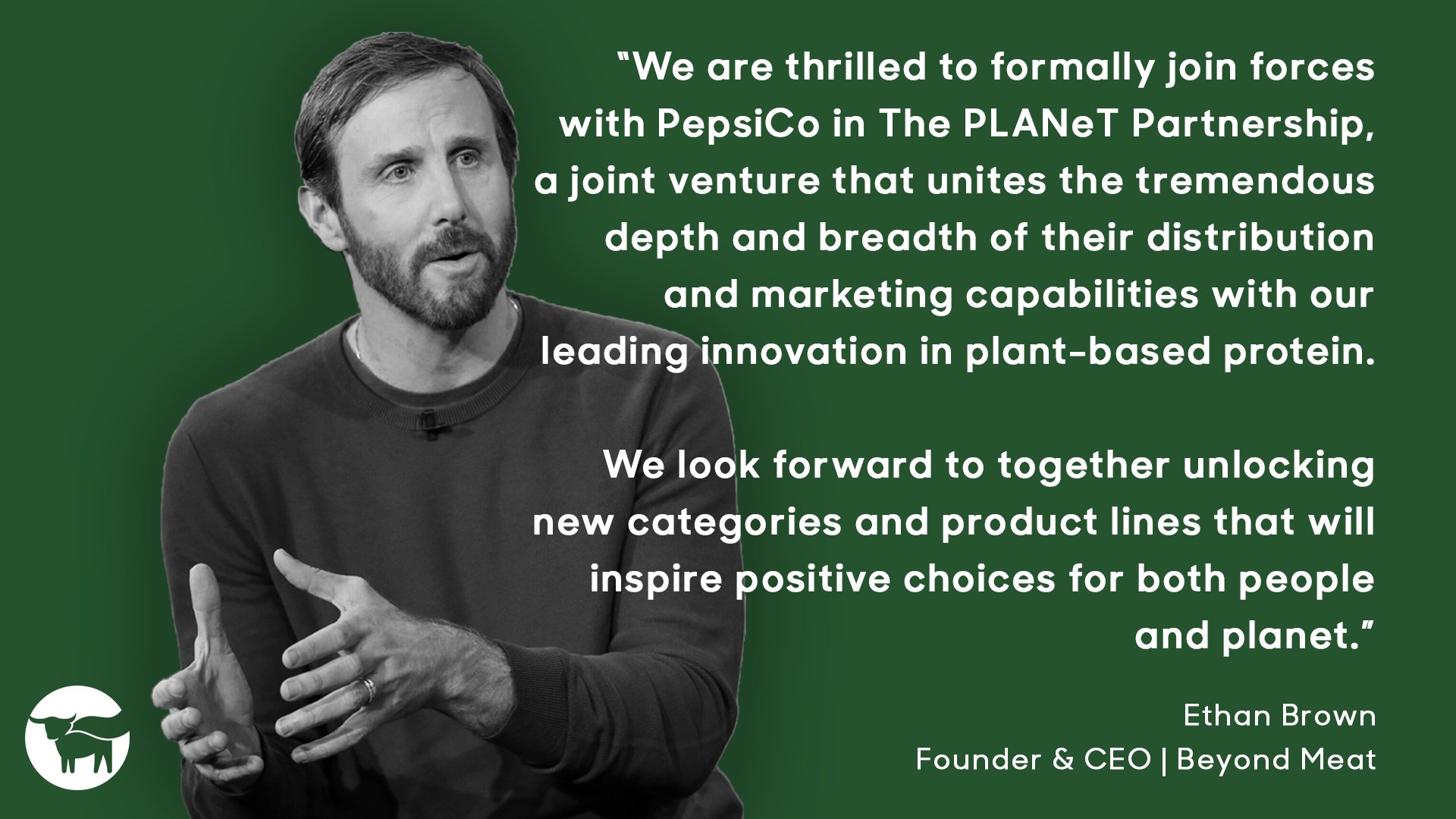 According to the CEO of Beyond Meat, Ethan Brown, the new partnership will give the plant-based meat maker access to the beverage giant's distribution and marketing resources and allow it to expand into new product lines.
"PepsiCo represents the ideal partner for us in this exciting endeavor, one of global reach and importance," Ethan said in the statement.
According to the statement, more consumers around the world have been looking environmentally conscious products which Beyond Meat believes is a trend that will only grow in the coming years.
"Beyond Meat is a cutting-edge innovator in this rapidly growing category, and we look forward to combining their unparalleled expertise with our world-class capabilities in brand-building, consumer insights and distribution to deliver exciting new options," said Chief Commercial Officer of PepsiCo Global Ram Krishnan.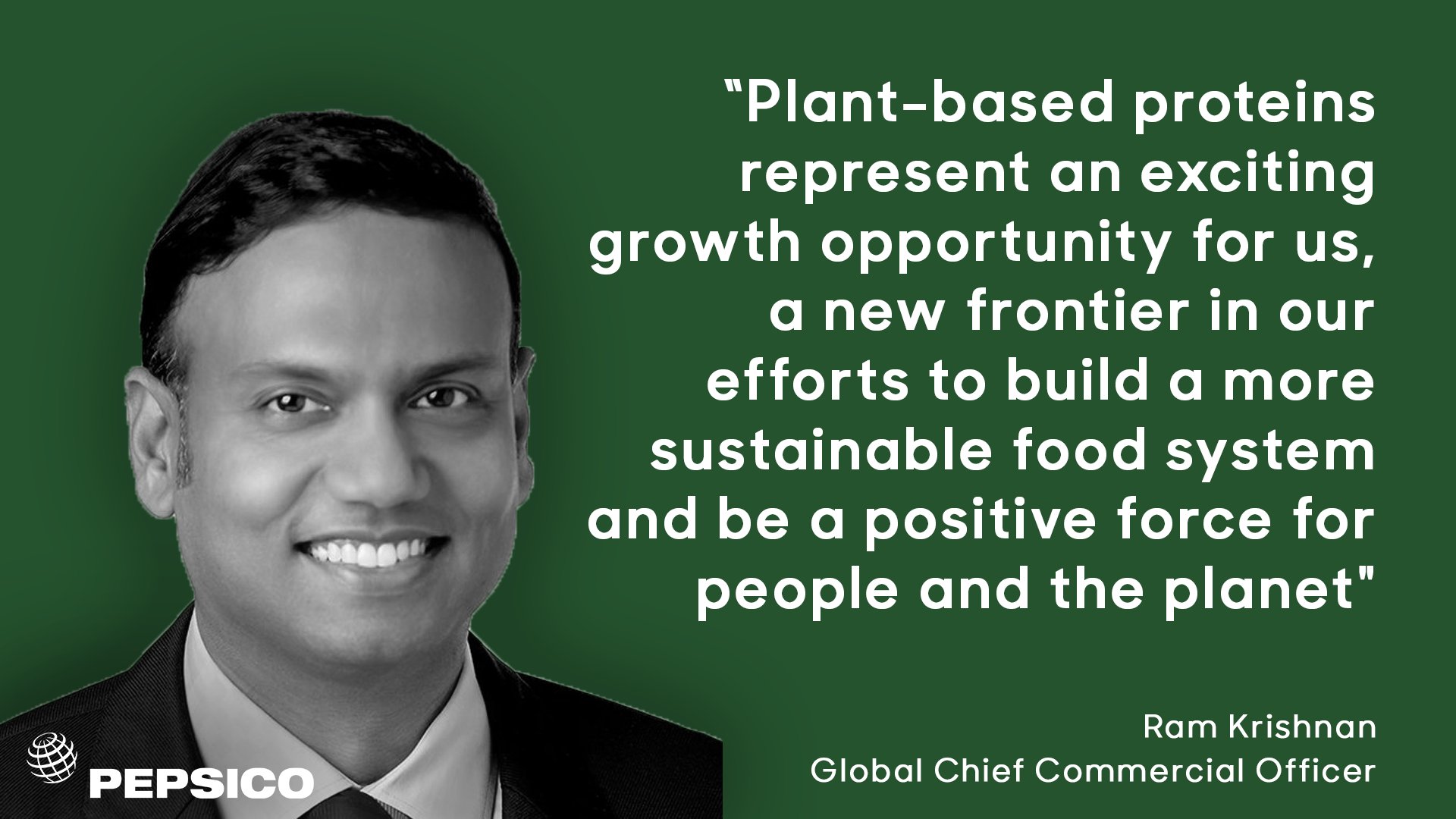 According to Reuters, the deal was the latest in a series of announcements for Beyond which include a distribution deal with Walmart, and partnerships with restaurants including Taco Bell, KFC and Starbucks.
In November of last year, Beyond Meat and McDonalds co-created a plant-based patty as part of McDonald's plant-based product line called "McPlant."
MARKETING Magazine is not responsible for the content of external sites.