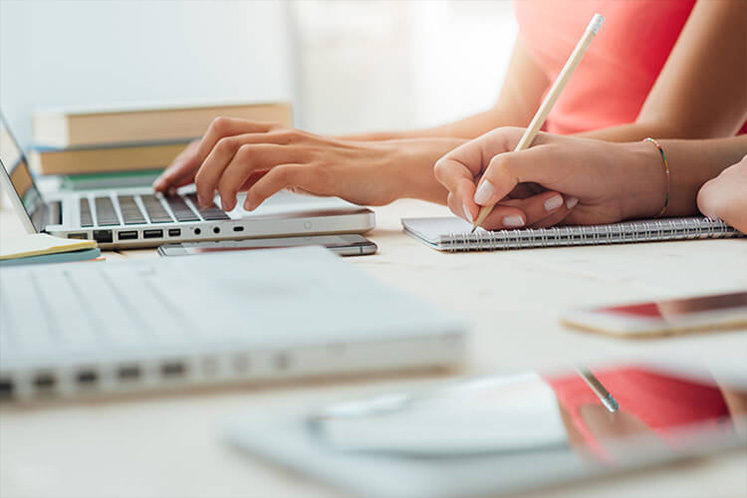 With the availability of online data sourcing as well as wide connectivity via the internet, remote working is going to be the norm.
Industries for that matter are already jumping on the bandwagon, especially in light of the COVID-19 pandemic, which necessitated countries all over the world including Malaysia to restrict movement and interaction of their respective populations to contain the scourge.
Malaysia has embarked on a digitalisation effort since the beginning of the new millennium and after 20 years, connectivity is no longer an issue, and in these trying times, remote working will be put to the test.
As we can see, over the years, commerce has gradually shifted to the online business approach from the normal brick and mortar business model and traction.
What can be seen today is that the majority of items, from basic essentials to banking and finance to purchasing furniture, can be done online and sent right to the doorstep.
The shift has also set in motion remote working to the advantage of freelancers, and opened new economic opportunities, including the gig economy, for many.
A study conducted by PricewaterhouseCoopers (PwC) showed that the gig economy is forecast to be valued at approximately US$63 billion globally by 2020.
In its research note, it said the rise of a segment comprising wholly of impromptu jobs or "gigs", or contract assignments, would pose a challenge for the management of human capital and resources.
Some 46% of human resource professionals worldwide projected that up to 20% of the workforce would comprise contract workers on short-term or freelance assignments in 2020.
As COVID-19, which originated from Wuhan, China, has spread unconstrained as yet, sectors including corporate and finance have begun adopting the work from home concept to ensure that business runs as usual.
Even the education sector is turning to online learning as the ultimate solution to the health crisis, with campuses closing their doors to stave off potential risks.
In China, where some cities are on complete lockdown, businesses came up with novel ways to keep their customers occupied. From workout videos and living room clubbing, they tested every possible idea.
An analyst said remote working is the best solution to flatten the coronavirus curve as it reduces human-to-human contact.
The number of COVID-19 cases in Malaysia has risen to 673, with 49 having since recovered and two deaths recorded.
Prime Minister Tan Sri Muhyiddin Yassin in a 15-minute special address on Monday said the government would impose a 14-day movement control order from March 18 to 31 to curb the spread of COVID-19 within the country.
Malaysia is not isolated.
To date, the deadly virus has spread to more than 150 countries, registering 183,129 cases and claiming more than 7,175 lives globally.
"These disruptions are prevalent globally, and by implementing remote working, it could minimise the disruption while creating another economic avenue for those affected by business closure," said PwC.
MARKETING Magazine is not responsible for the content of external sites.