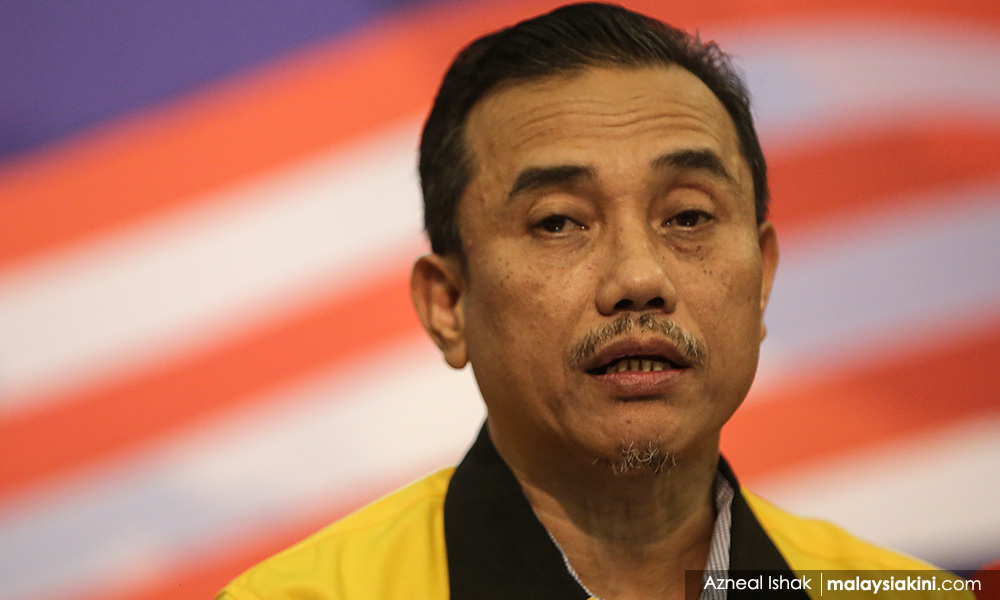 NGO Ummah is disappointed with some politicians who have linked its campaign to promote Muslim food products to racism.
Ummah chairman Aminuddin Yahaya stressed that the campaign which it spearheaded never urged the Malays to boycott non-Muslims' products.
Rather the campaign was to promote the businesses of Muslims who don't have the capital power to market their products and place them in big stores.
"Ummah is disappointed with statements made by politicians who linked the campaign to racial, religious and political issues.
"The campaign is not to boycott products of any operators, and it has nothing to do either with the government or the opposition," Aminuddin told reporters in a press conference in Kuala Lumpur.
In one social media post, bumiputera consumers were asked to boycott on one day a week a supermarket chain which did not promote bumiputera products and which did not reduce the price of the non-bumiputera produced products.
A number of NGOs also called for a boycott of halal products made by non-Muslims.
DAP secretary-general Lim Guan Eng had urged Umno and PAS to condemn a boycott against non-bumiputera businesses while prime minister Dr Mahathir Mohamad urged those responsible to cease their movement to boycott non-bumiputera products.
Aminuddin said Ummah's campaign was focused on promoting food products produced by Muslims as he alleged that many food products have a doubtful halal status, based "on research made by NGOs for years".
"Many Muslims felt uncomfortable because they are in doubt of the halal status of the foods which would affect their spiritual wellbeing," he said.
He explained that the campaign actually started in April but had gained tremendous momentum due to the misunderstanding spread on social media and statements by politicians.
He said that Ummah will embark on roadshows beginning this month, and the campaign will be officially launched on Oct 1.
"We never asked people to boycott products made by non-Muslims. We just urge Muslims to channel their purchasing power to Muslim-made products.
"The boycott term labelled on the campaign was an evil move and gave way to prejudice against Muslims," he said.
source: http://www.malaysiakini.com
MARKETING Magazine is not responsible for the content of external sites.